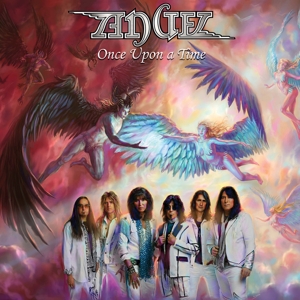 Tracklist
04
Once Upon A Time An Angel And A Devil Fell In Love (and It D
07
Blood Of My Blood, Bone Of My Bone
Description
God's own heavy metal band, Angel, return with a brilliant, melodic and supremely powerful new studio album!

Punky Meadows and Frank Dimino along with a host of supernaturally talented players deliver one of the group's best albums that will have fans seeing the light!

The band will embark on an epic coast-to-coast tour that kicks off March 3 and runs through the end of April!