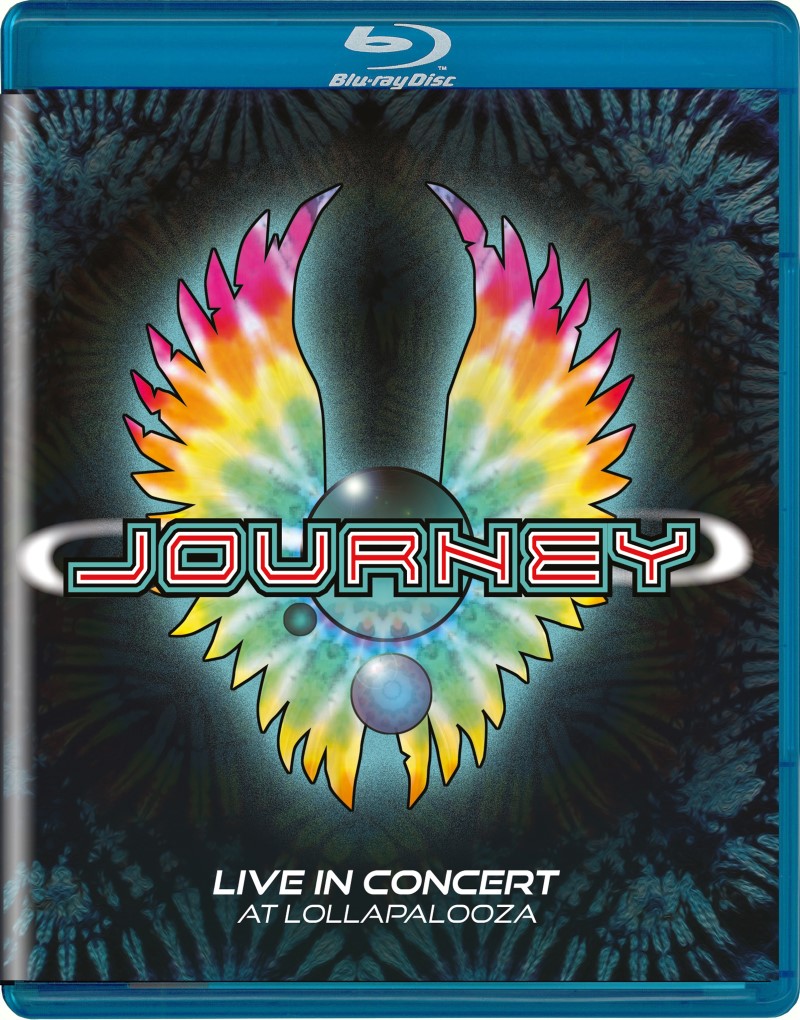 Tracklist
01
Separate Ways (worlds Apart)
17
Lovin' Touchin' Squeezin'
Description
Frontiers Music Srl is pleased to announce the upcoming release of Journey's incredible Lollapalooza performance from Chicago, IL on July 31, 2021. The stunning set, which will be released on CD/DVD, Blu-ray, and Vinyl, serves as a testament not only to the band's enduring legacy, but their relevance to a whole new generation of rock 'n roll fans.
"Journey are veteran professionals when it comes to throwing entertaining concerts, and the fans upfront knew that from experience. But for the young festival goers and indifferent onlookers who expected a weathered band of baby boomers to twiddle their thumbs for an hour before breaking out jukebox staples, they got to experience arguably the most underrated feeling a music festival can offer: discovering a different side to an artist's discography that you overlooked up until then." - Rolling Stone
"Journey's Lollapalooza performance blended fresh and familiar, with the band's new lineup delivering a hit-packed package during their Saturday headlining slot." - Ultimate Classic Rock
"Pineda's kinetic showmanship was evident throughout the set's litany of hits, as he brought fresh energy to ubiquitous singles from "Separate Ways (Worlds Apart)" to "Lights." However, the true spark of the night's set rested in the hands of the band's longest-serving members. Guitarist and founder Neal Schon was a quiet force, delivering a reliable string of solos that felt as economical as they were effortless, while on keys, hometown boy Jonathan Cain added soulful sharpness to "Stone in Love" and "Just the Same Way." If anyone in the crowd was worried about their image, they weren't letting on. Instead, they were singing along to the band's deep catalog of songs that have embedded themselves in the heads of anyone who's owned a radio in the last 50 years." - Consequence Of Sound
"Unlike so many of their classic rock brethren, Journey has managed to maintain some semblance of relevance amongst a younger demographic and wasted no time getting to the hits Saturday at Lollapalooza." - Forbes
Inducted into the Rock and Roll Hall of Fame in 2018, Journey have 25 gold and platinum albums, including the fifteen-million selling Greatest Hits collection, with total sales adding up to 80 million records around the world. As the band's legend continues to grow larger and their touring gets bigger, they recently released a new studio album, "Freedom" in July 2022. It was their first album of new material to be released in eleven years, since 2011's "Eclipse". The album was met with rave critical and fan reviews and charted in multiple countries around the globe.