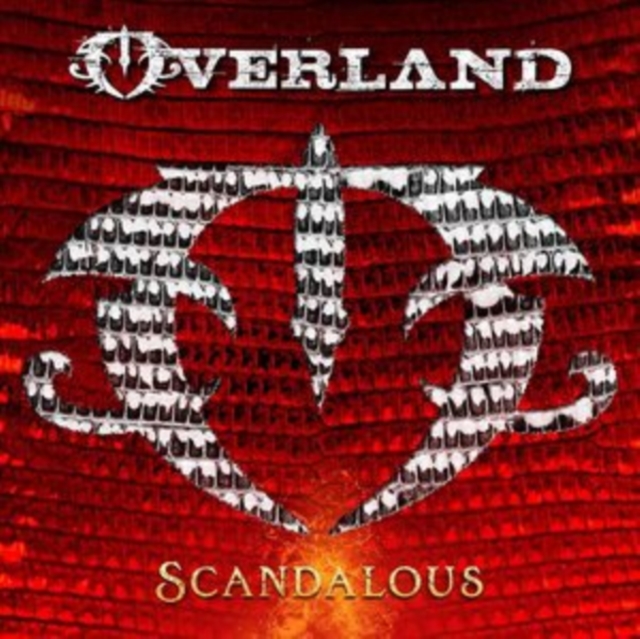 Tracklist
04
Closest Thing To Heaven
Description
Steve Overland is a legend in his own lifetime. Is there anyone out there who is not familiar with his name? He has a history that goes way back into the late seventies, his first major recording was with the band "Wildlife" in 1980. After the demise of "Wildlife" Steve went on to form the cult British melodic rock band "FM", a band that released many great albums throughout the years and they are still going strong to this very day.

Steve originally teamed up with Escape Music to provide lead vocals for the Boston Tribute album (ESM 081), singing 'Amanda', one of the album highlights. Steve also joined forces with Steve Morris of "Heartland" fame to record four "Shadowman" albums, all of which are well respected in the rock community. He has written, recorded and sung so many great songs over the years.

However, let's get back to Steve's solo work with Escape Music which began with Break Away" (ESM170), then "Diamond Dealer" (ESM198), "Epic" (ESM262) and "Contagious" (ESM297). So, that means "Scandalous" (ESM343) is Steve's fifth solo album and what a belter it is too! This man can just seemingly continue to give us breathtakingly good songs with great song writing (Let's not forget the input of the talented Tommy Denander). This new release for 2020 is also being released on vinyl (limited edition of 300 in "Dracula" colour) and a slightly different track listing from the CD. Exciting news indeed!

Steve Overland just gets better and let's hope he gives us much more in years to come.