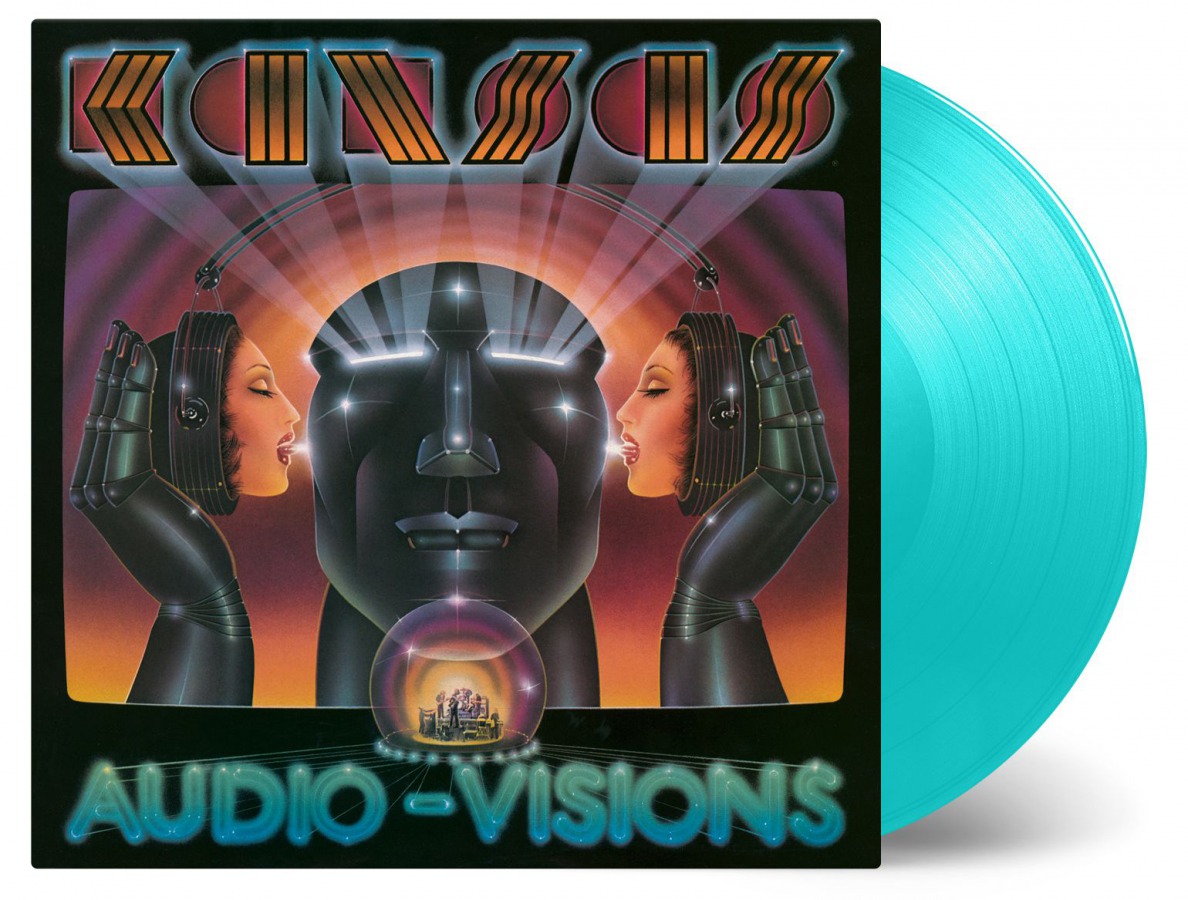 Tracklist
09
No Room For A Stranger
Description
Audio-Visions is the seventh studio album by the American progressive rock band Kansas, originally released in 1980. The album was to be the last album with the band's original line-up until 2000's Somewhere to Elsewhere. Audio-Visions really shows off what a great rock vocalist Steve Walsh was and how much energy the band had to create such a wonderful record. The other band leader, Kerry Livgren, became more aware of his religious believes and wrote several songs about it for the record. Their swan song can be seen as there last great record, blending hard rock and progressive music together.

Kansas became popular during the 1970s with hits like "Carry On Wayward Son" and "Dust in the Wind". Besides their well-known ballads, they also recorded some impressive progressive pieces. The diversity of their music and the immense energy of the band is one of the reasons why they're still performing and recording.

Audio-Visions is available as a limited edition of 1000 individually numbered copies on turquoise vinyl.