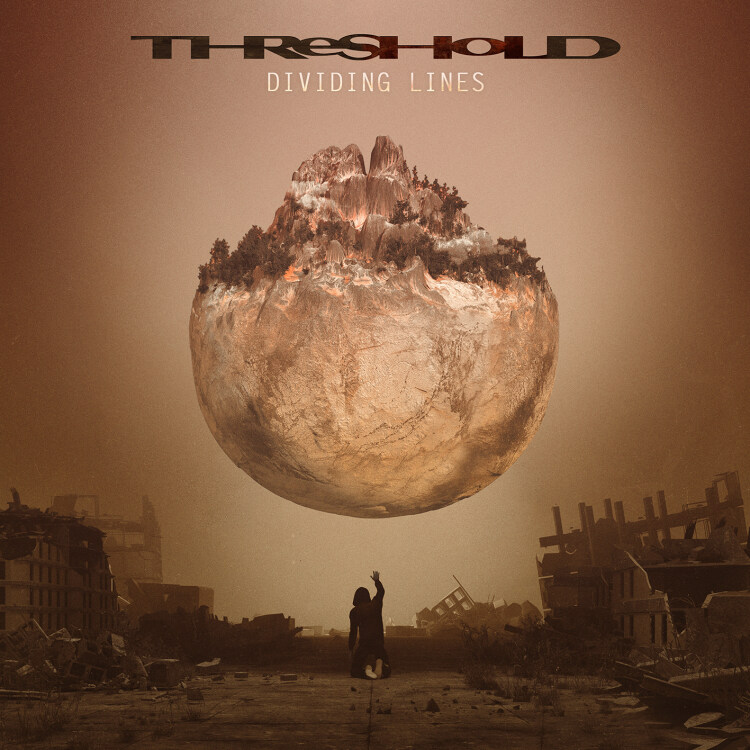 Description
Dividing Lines is a collection of emotionally powerful monuments to the eternal turmoil of humanity and may be a gloomy record for dark times, but at its heart lies a message of hope for better times.

If the future of this planet looks bleak, at least the soundtrack will be spectacular. Dividing Lines is an album of shadow and light, despair and hope; the human experience rendered in dazzling widescreen colors and performed with all the intensity and passion that have marked Threshold's more than three decades of active service. The British kings of prog metal are back and ready to conquer the world once again.

While "Legends Of The Shires" represented a self-contained narrative that allowed THRESHOLD to let their imagination run wild, "Dividing Lines" forgoes this conceptual approach in favor of a more traditional group of songs connected by a hazy but unmistakable common theme.