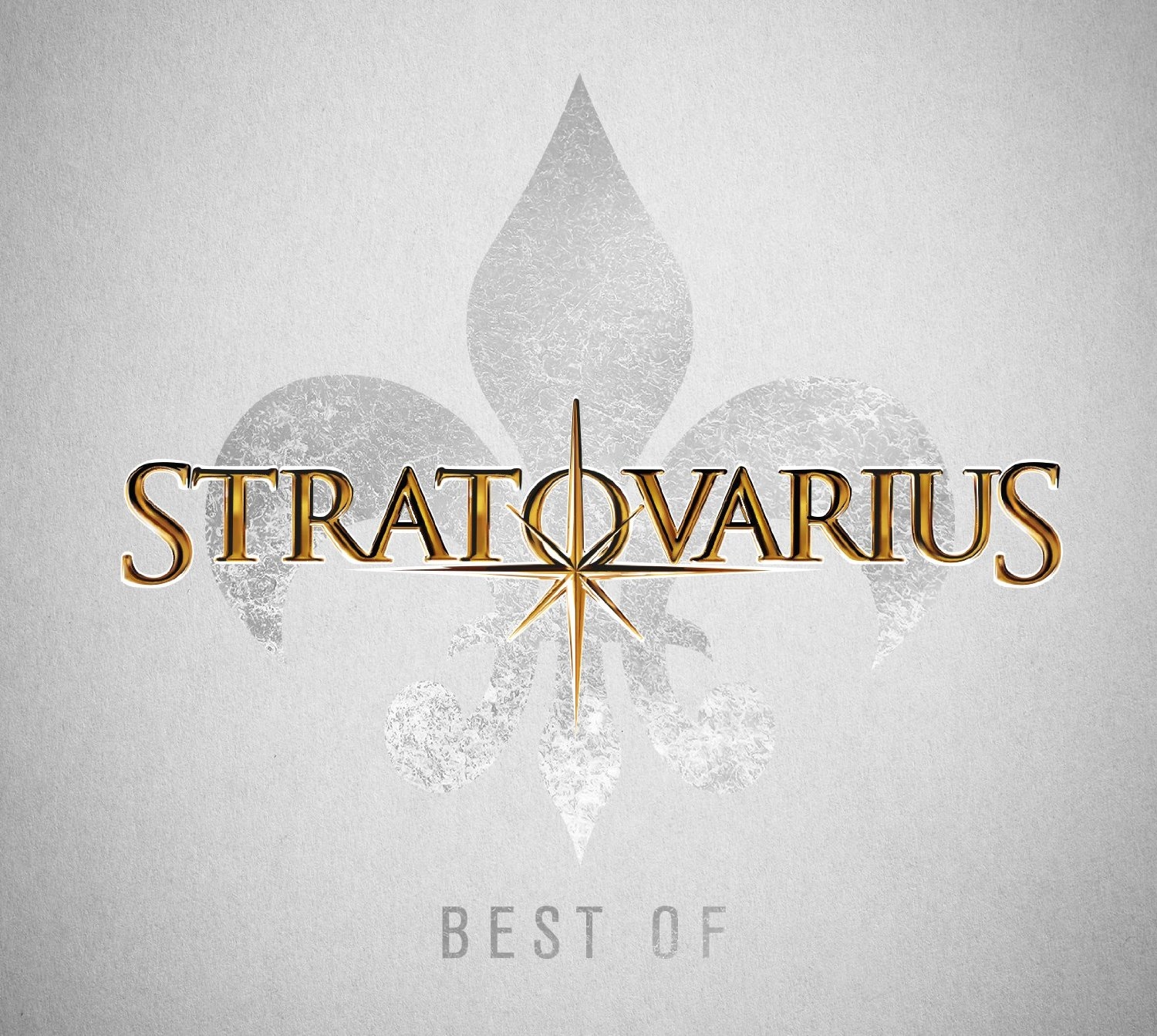 Tracklist
12
A Million Light Years Away
19
Will My Soul Ever Rest In Peace?
01
Bonus-cd: Live At Wacken 2015: Intro
06
Legions Of The Twilight
Description
2016, What started in 1985 under the name Black Water left a trail of 16 studio albums, ten Top 5 chart positions in their native country Finland and more than 40 top chart positions around the globe. Their distinguished mix of fast progressive metal and a melodic approach made symphonic metal originators Stratovarius one of the top names in the world. After a few bumpy steps and stones in the band's line-up, Stratovarius' song writing found its peak in their recent studio works ELYSIUM, NEMESIS and ETERNAL. It happens rarely nowadays, especially in metal, that a band creates one magic song after the other. Stratovarius are surely one of the few exceptions, now presenting 29 hits and fan favorites on their long awaited BEST OF album. Both CD editions are released in a high quality packaging with liner notes written by exceptional keyboardist Jens Johansson and rare picture material from the band's private archive. The limited edition also includes the exclusive 60 minute bonus CD LIVE AT WACKEN 2015.