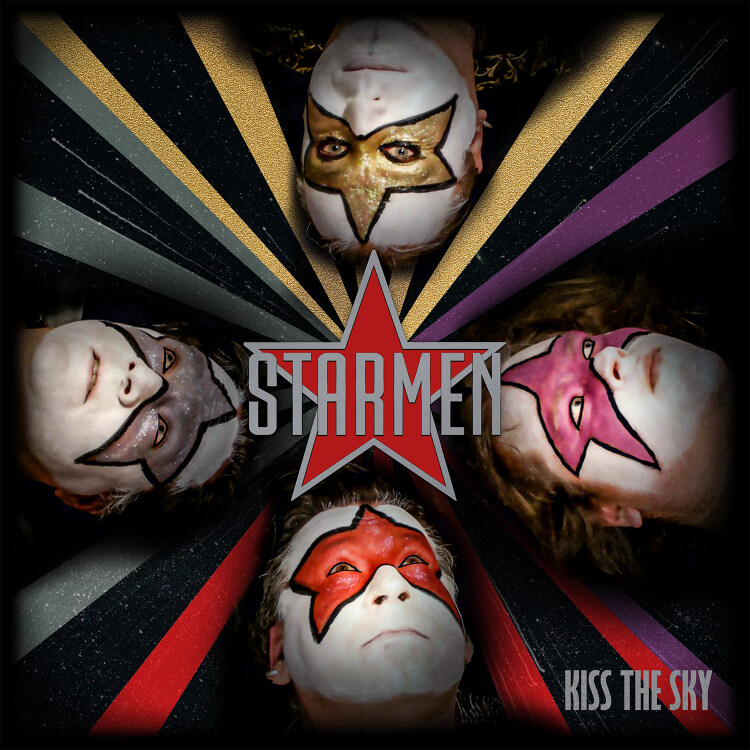 Tracklist
03
All Along The Watchtower
Description
They are the perfect mixture of Def Leppard, OZZY and AC/DC with AOR elements with amazing melodies.

Fans of Def Leppard, Fair Warning, Eclipse, Whitesnake, Kiss, Gotthard and Gathering Of Kings will love them and stars are the missing link since Wig Wam & The Poodles disappeared!

Exploding, breathtaking melodic hard rock at its best from Sweden.