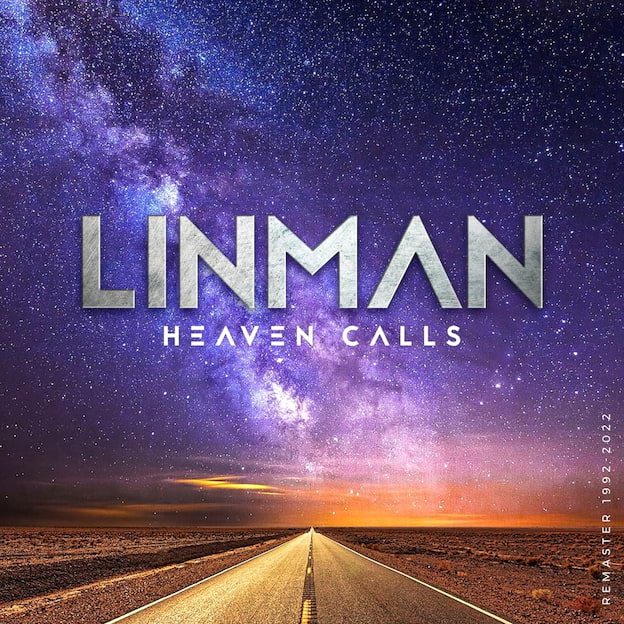 Tracklist
01
Find Me Another Way 4:12
05
Just Don't Leave Me Alone 3:40
07
Everybody Want Some Love 3:28
08
Rock N' Roll Heals Me 3:52
12
Eyes Of The World 3:58
Description
Singer/songwriter and multi-instrumentalist Patrik Linman has been part of the
Finnish music scene since the early 80s - starting as singer in the band Action. While a lot of his work is in writing, producing and behind the scenes, his debut album - Linman 'Heaven Calls' made a strong mark on the scene when released back in 1992. Due to a limited pressing it has since become a much sought-after collector's item, fetching big prices each time a copy surfaced.

Now thanks to Patrik and producer Clas Holm, Linman 'Heaven Calls' is getting a full makeover.

The album has been remastered by Clas, giving the songs more punch than the original recordings.

New Artwork from Arnaud Leger updates the cover and contents.