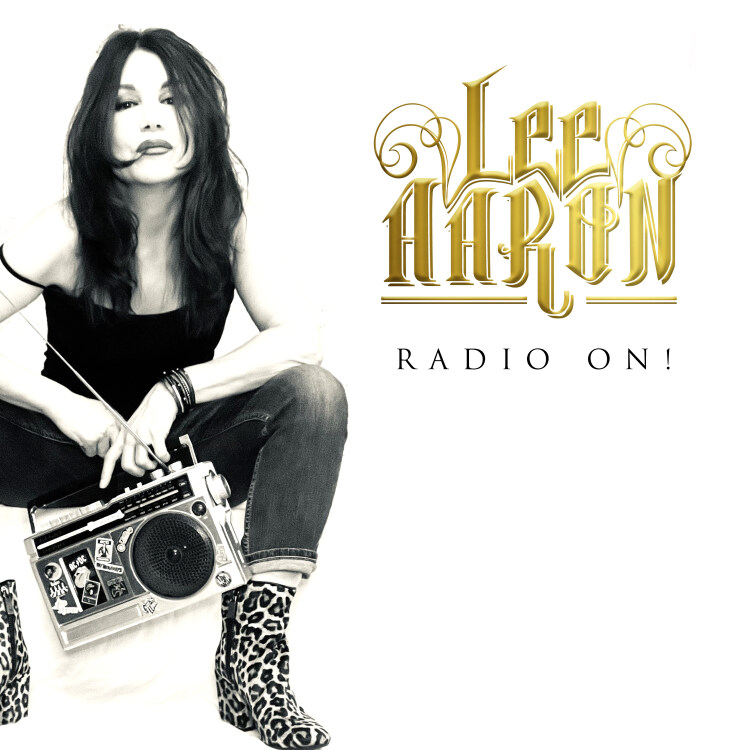 Description
Lee Aaron, the multi-platinum Canadian rock lady No.1, is back with her new album Radio On! On 12 brand new songs, the exceptional singer shows herself from her strongest side and fulfills all expectations that can be placed on a great rock album.
Just like the numerous FM stations that once ruled the airwaves, Radio On! is an album packed with classic, melodic rock hooks, nasty guitar riffs, great harmonies and inspired songwriting.
Lee Aaron combines these qualities through catchy, soaring melodies carried by her unique, versatile voice.
"Radio On!" is an album of non-stop versatile melodic rock at its best!