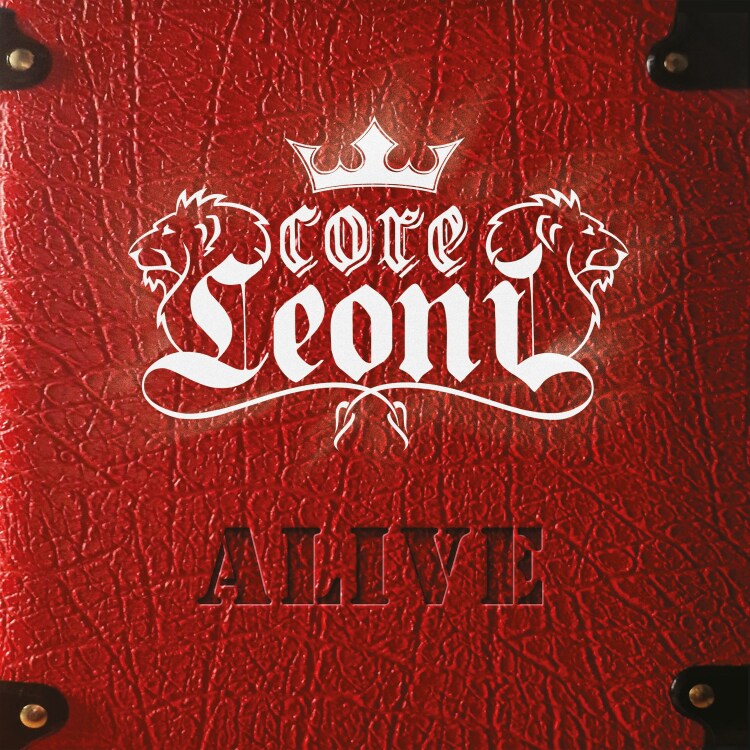 Tracklist
06
Let Life Begin Tonight
10
Firedancemountain Mama
Description
The songs for "Alive" were recorded in March 2022 as part of the "Rock Generation Tour 2022".
"Alive" is the pure rock & roll quintessence that combines many of the early Gotthard and current CoreLeoni hits, such as "Standing in The Light", "Firedance", "Purple Dynamite", "Let Life Begin Tonight" and many more.
The band delivers 100% energy and experience on stage. Singer Gent Bushpepa knows how to win over audiences with his unique personality, skills and technique, respectfully interpreting the songs we all love.

Jgor Gianola, former U.D.O and Gotthard guitarist, has turned back time to perfectly adapt to Leo and Gotthard's unique style. It combines unforgettable memories, musical expertise and sounds that delight both old and new fans.
Drummer Alex Motta and bassist Mila Merker complete the CoreLeoni sound with unbeatable groove and energy, keeping the band's engine running powerfully.

After three internationally acclaimed studio albums, "Alive" is the icing on the cake for everyone who loves early Gotthard and the classic CoreLeoni sound.