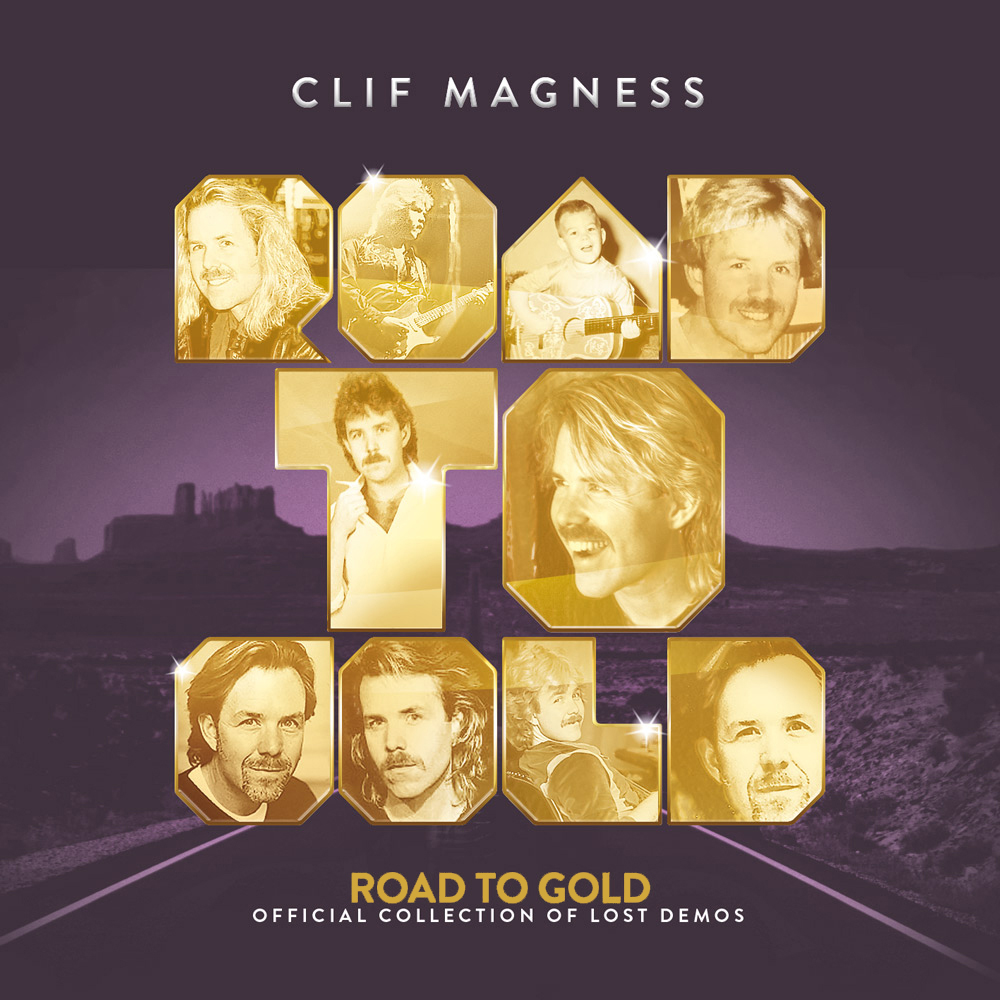 Tracklist
02
The Rest Of The Night 4:07
04
Do You Ever Think Of Me 3:06
05
Look What You've Done 3:02
06
Make Me Believe It 3:16
12
When Will I See You Again 3:28
14
I Know What You Know 3:47
04
Lisa, It Still Matters 4:00
09
The Other Side Of Love 3:48
13
Livin' In A Gorgeous Hell 3:46
14
Shake Off The Rain 4:03
01
Livin' By The Letter 3:40
02
Halfway To Heaven 4:15
03
As Good As It Gets 3:50
07
Look The Other Way 3:33
09
I Think My Heart Is Ready 4:01
12
Collection Of Hearts 4.11
13
You Love Who You Love 3:49
14
The Boy Delirious 4:23
15
I Know I Want Your Love 4:14
07
I've Fallen Into You 3:14
11
Those Were The Days 2:53
16
(she Said) Just Kiss Me 3:19
Description
MelodicRock Classics is honoured to announce the details for what will be one of the crown jewels of the label's catalogue for years to come.

Most fans of melodic rock will know the name Clif Magness. The American singer/songwriter/multi-instrumentalist/producer is a stalwart of the wider music business for over 40 years.

And while is name will be very familiar, the depth of his songwriting talents may not be as well known.

In rock circles he has two acclaimed solo albums plus a member of Planet 3, co-writes with Steve Perry and is best known for co-writing and producing several tracks on Avril Lavigne's 2002 debut album, Let Go including the song "Losing Grip".

Further writing credits include Laura Branigan, Ted Nugent, John Farnham, Cheap Trick, Starship, Eric Martin, Robin Beck, Marc Jordan, Spin Gallery and Ignition.