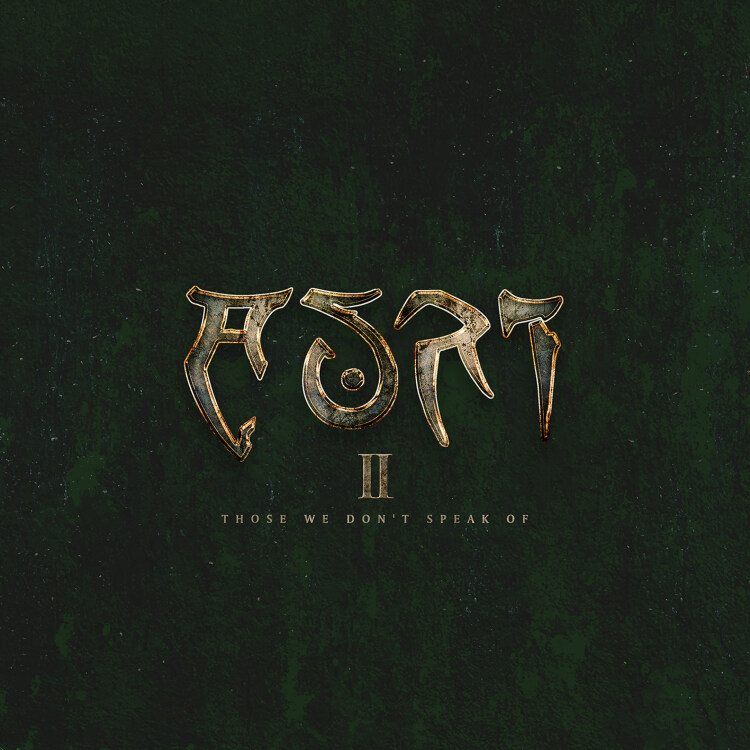 Tracklist
01
Those We Don't Speak Of
09
Scattered To The Four Winds
Description
In the fleeting moments between waking and reaching the doors of the dream world lies a borderland from which comes the evocative music of ancient stories - the celestial union of three creative souls known as "AURI". Born in 2011 from the special union of Johanna Kurkela, Tuomas Holopainen and Troy Donockley, AURI was introduced to the world years later in 2018 with a debut album. Now augmented by the dynamic percussive talent of Kai Hahto, the threesome carves fantastic worlds all their own.

Comprised of Tuomas' keyboards and endless imagination, Troy's arsenal of flutes, other folk instruments, and Kurkela's youthful and delicate voice full of childlike wonder - fragile and gossamer, but powerful and indescribably moving - the flow of AURI's uplifting mood music catches from the first notes and never lets go.

For its key members, AURI is a creative outlet unconstrained by the preconceptions of their other bands and their respective audiences. AURI takes its cues from Celtic folk and "cinematic pop", but is not bound to any particular genre and is not the kind of music that can be described in words alone. No, the same effort of the enchanted three, leads AURI in a direction all its own. Unburdened by the expectations of others. This is the kind of music that speaks directly to emotions.