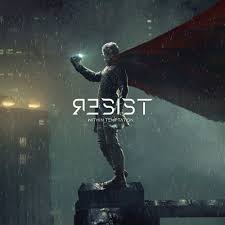 Description
"If there hadn't been Resist, Within Temptation wouldn't exist either."

After two decades Within Temptation are ready to leave their past behind. "Resist" is without a doubt a metal album that draws its inspiration from our modern, futuristic society - musically as well as personally - and to perform them in overwhelming arrangements and and the dark melodies.

Within Temptation's seventh studio album features ten anthemic songs - by extremely profound and overwhelmingly bombastic - and includes collaborations with famous Singers like Jacoby Shaddix (Papa Roach) and Anders Fidén (In Flames). A real milestone with a very important message: "Wake up and defend your freedom."