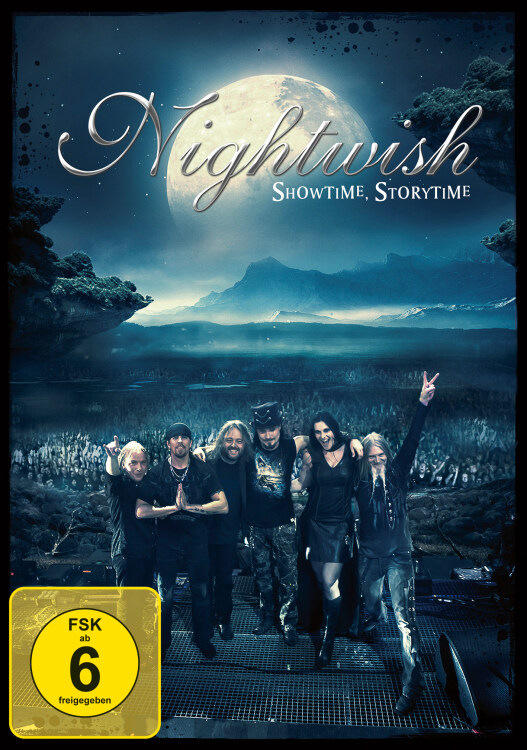 Tracklist
16
Outro (imaginaerum) Bonus:
17
I Want My Tears Back (live From Helsinki)
18
Ghost Love Score (live From Buenos Aires)
01
Please Learn The Setlist In 48 Hours (documentary)
02
Nightwish Table Hockey Tournament
03
Christmas Song For A Lonely Documentarist
Description
The complete show from Wacken 2013 with Floor Jansen at the microphone! Incl. a very successful Nightwish documentary and more on two Blu-Rays in 5.1-Surround-Sound!

NIGHTWISH "Imaginaerum" was a work of superlatives, accompanied by an extensive tour, which included a spectacular change of singers in the middle of the US shows. The whole thing finally culminates in the fantastic Wacken Open Air performance, as headliner in front of about 85.000 enthusiastic fans. There you become aware of how far the band has come in the course of time and what a historic line-up change has taken place here. NIGHTWISH have taken the helm once again and convince with Floor Jansen, who has completely outgrown herself and delivers a brilliant show just like her new band colleagues, with a superb setlist, including anthems like 'Dark Chest Of Wonders', 'Ghost River', their hit 'Nemo', the classic 'She Is My Sin' or current jewels like 'Song Of Myself' and 'I Want My Tears Back'.