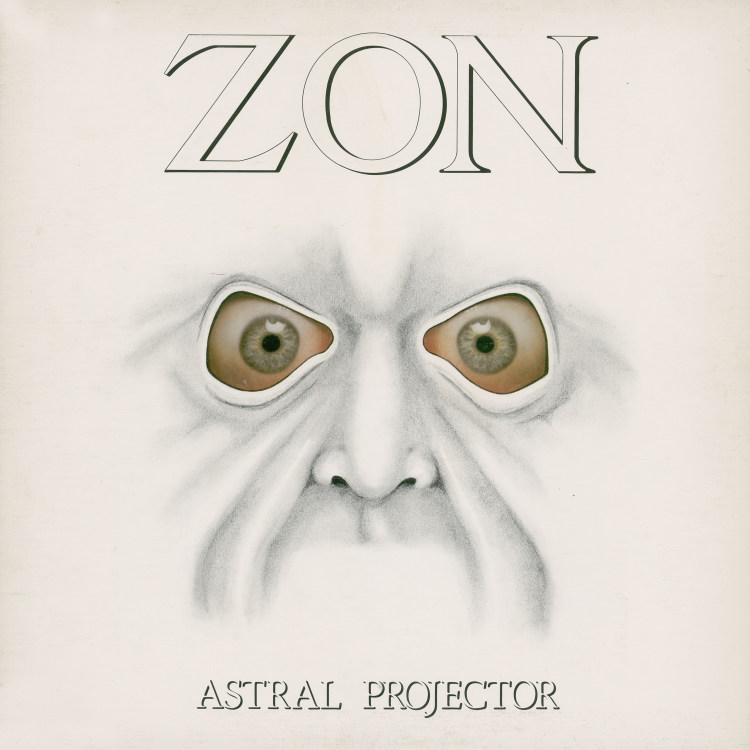 Tracklist
03
Point Of View / Where To Spend My Dollar?
09
Astral Projector (alt Take) (bonus Track)
10
The Battle (unreleased) (bonus Track)
11
Hollywood (full Version) (bonus Track)
12
On The Road (alt Take) (bonus Track)
Description
The Canadian progressive rock band released three albums between 1977 and 1981, and the mixture of early 70's, art rock and hard rock brought the Toronto-based band support slots with Styx, Foreigner and The Tubes. The album, sought after by classic rock collectors, is now released as a CD remaster with four bonus tracks and new liner notes including new photos, 4,000-word essay and interview.