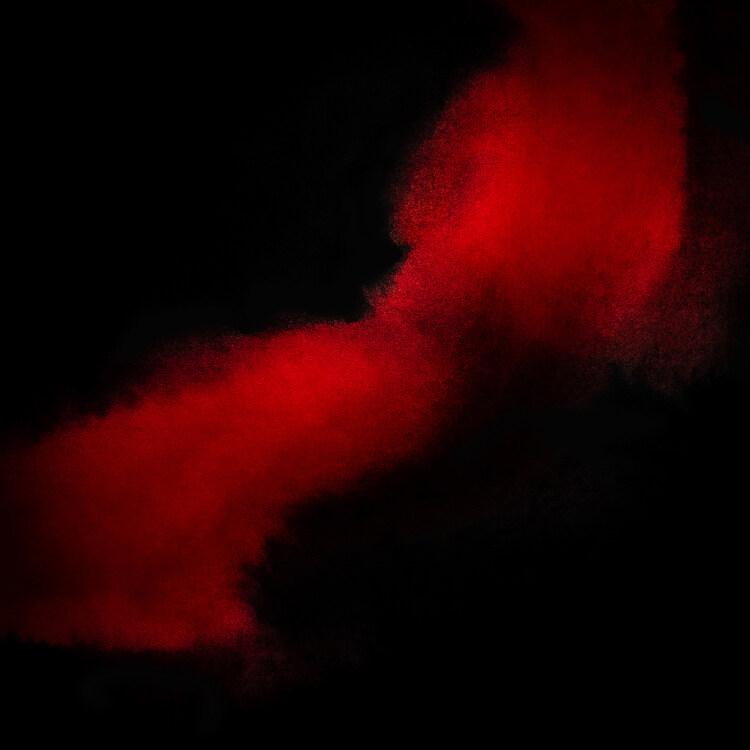 Description
After the release of "Kuarahy", which was accompanied by the worldwide pandemic and its consequences, WHITE STONES - Martín Mendez's project (OPETH's bassist) - are ready to release their second album.

When WHITE STONES released "Kuarahy", they were the first Spanish band signed to Nuclear Blast Records, cementing their first album as an unprecedented milestone.

Now the band returns with "Dancing Into Oblivion" and a more compact sound, after working hard to pay the utmost attention to every detail and achieving a result that surpasses even the first album. The most outstanding musical elements on the new album are the different genres that manage to coexist.

There is an element of aggression that rises in an instrumental frenzy, as well as soft and delicate subtleties that develop an atmosphere that surrounds the listeners*. There is a different dynamic between the songs, with interludes that allow you to take a breath and notice what you hear.