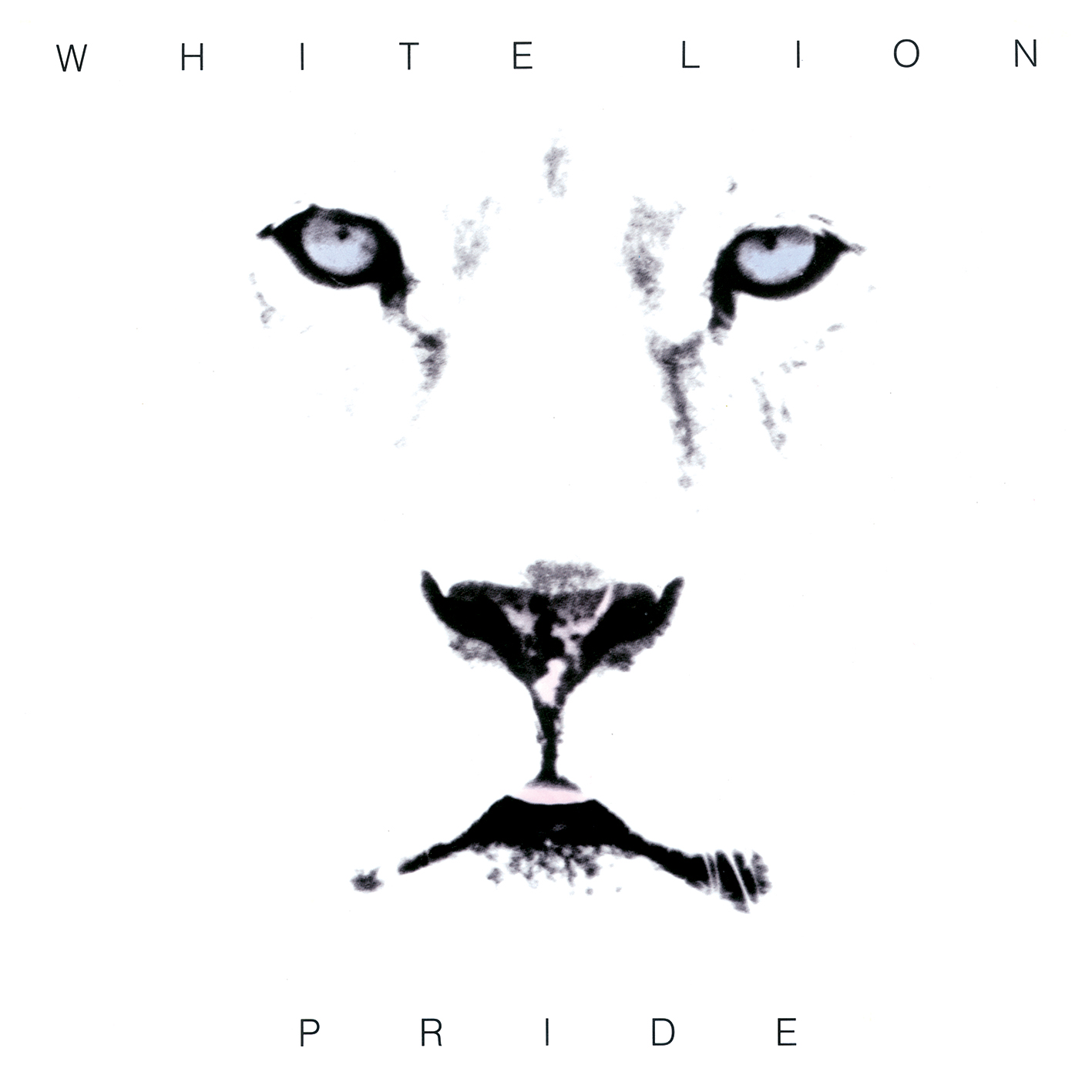 Tracklist
07
All You Need Is Rock N Roll
12
All You Need Is Rock N Roll (live)
14
Lady Of The Valley (live)
Description
2015, WHITE LION'S rise to stardom was not without its fair share of difficulties. However it was a struggle well worth contesting and one that ultimately paid handsome dividends when Atlantic Records signed the band. Electing to work with seasoned producer Michael Wagener (Dokken, Mötley Crüe) and recording in Los Angeles, 'Pride' hit the racks to great critical and commercial acclaim. Stuffed to the brim with numerous red-hot slices of melodic yet heavy rock, the album fast became one the era's cornerstone releases, packing punches and knocking down barriers.
Originally issued in June 1987, the record was propelled by the catchy single 'Wait', a track that caught fire at both radio and MTV, helping to establish the band as front line contenders. However, it was the power ballad 'When The Children Cry' that really accelerated sales, to two million and counting. Truly, one of the most heart-warming outcomes in the music business.
SPECIAL DELUXE COLLECTOR'S EDITION, FULLY REMASTERED SOUND, FIVE BONUS TRACKS 16 PAGE FULL COLOUR BOOKLET, NEW INTERVIEW WITH JEFF PARIS, 4,000 WORD ESSAY, ENHANCED ARTWORK AND RARE PHOTOS.