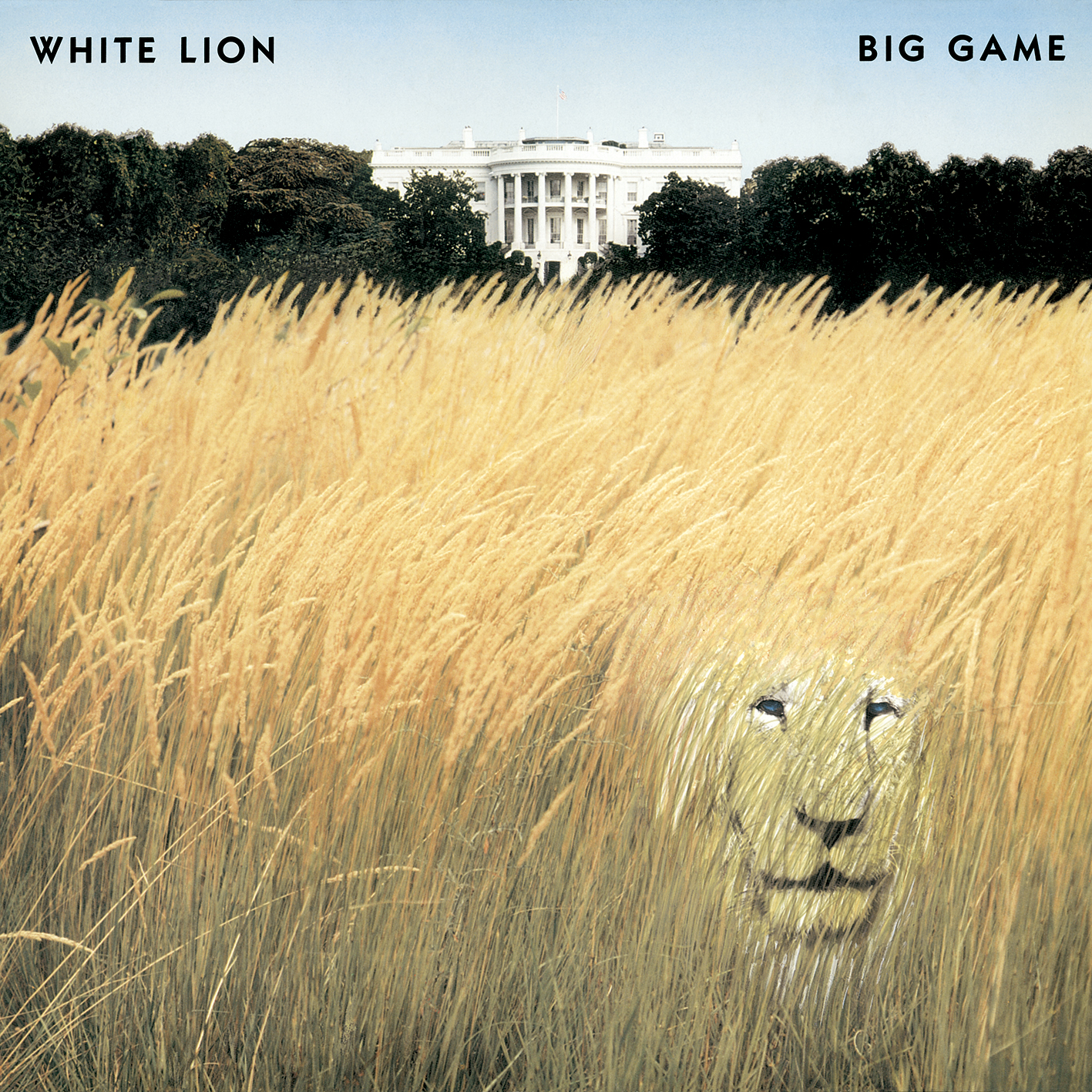 Tracklist
12
Wait (live On Westwood One)
13
All Join Our Hands (live On Westwood One)
14
When The Children Cry (live In Rehearsal)
Description
2015, 'BIG GAME' was a fine follow-up to their double platinum selling 'Pride' album, but it was recorded in a state of high anxiety. The band had spent almost a year touring the world and was immediately ushered back into the studio by their label and managers who were eager to capitalise on the success, so there was pressure to write and record in double quick time.
Working once again with trusted producer Michael Wagener, and recorded in Los Angeles, the band jumped head-first into material, written by Mike Tramp and guitarist Vito Brata over an intense three day session. That they came up with a number of quality songs is testimony to their talent and tenacity. Pitched somewhere between Led Zeppelin and Van Halen, tracks such as the lyrically poignant 'Little Fighter' and 'Cry For Freedom' lead the charge but it's their creative cover of Golden Earring's 'Radar Love' that more than steals the show."
SPECIAL DELUXE COLLECTOR'S EDITION, FULLY REMASTERED SOUND, THREE BONUS TRACKS 16 PAGE FULL COLOUR BOOKLET, NEW INTERVIEW WITH JEFF PARIS, 3,500 WORD ESSAY, ENHANCED ARTWORK AND RARE PHOTOS.