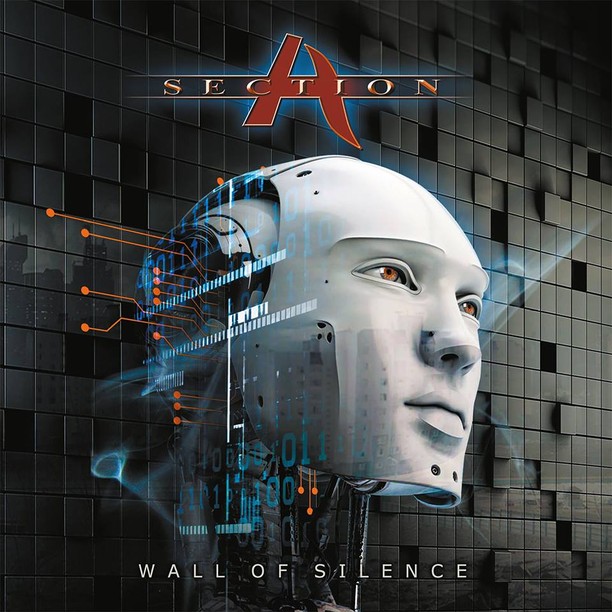 Tracklist
10
Killing Fields (2002 Demo)
11
The Man In The Mirror (2002 Demo)
Description
SECTION A is a band formed by Torben Enevoldsen, mostly solo guitarist who has worked on his own strictly instumetal albums until 2001 when he decided to record an all-vocal album. He asked Andy Engberg, ex-vocalist of LION'S SHARE, to write lyrics for all his songs and of course sing them. Also, impressed by Andreas Lill's (VANDEN PLAS) drum playing he asked him to join the band. So the three-man band was formed. Derek Sherinian(ex-DREAM THEATER, YNGWIE MALMSTEEN) helped with a couple of keyboard solos together with Günter Werno (VANDEN PLAS). The band plays a classic Prog Metal style like DREAM THEATER, SYMPHONY X, and so on but with a little more of a dark style in it.

Their debut album "The Seventh Sign" was released in 2001 and it consists of hard rock riffs together with mind-blowing solos and very nice lyrical themes. Their second album "Parallel Lives" is a concept album about to be released in Europe. It is said that it will define the SECTION A sound.

Of course a band like this one should not be left aside.

For the recording of their second album Andreas Lill was replased by Johan Koleberg (ex-LION'S SHARE). Pontus Egberg (ex-LION'S SHARE) is on bass and Mats Olausson (ex-YNGWIE MALMSTEEN) played on some keyboard solos.