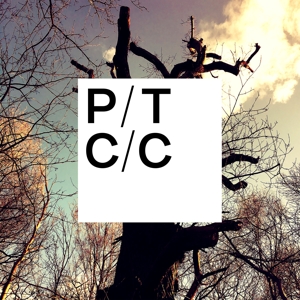 Description
Porcupine Tree have announced details of their first album since 2009's The Incident. Closure/Continuation is due for release on Music for Nations/Sony on 24th June 2022 as seven track standard and ten track deluxe album.

Closure/Continuation is Porcupine Tree's eleventh studio album. It was recorded quietly and sporadically over the last decade and finished during a period when touring was curtailed in 2020/21 - a period that reflects in the album's restless, often troubled lyrics; whether in the ominous opening lines of Herd Culling ("Son, go fetch the rifle now/I think there's something in the yard"), in the roll call of despots that stand up for attention in the coda of Rats Return, or in the protagonist's sanguine surrender to the waves on Walk The Plank.

Hiatus over. Closure achieved. Porcupine Tree continued.