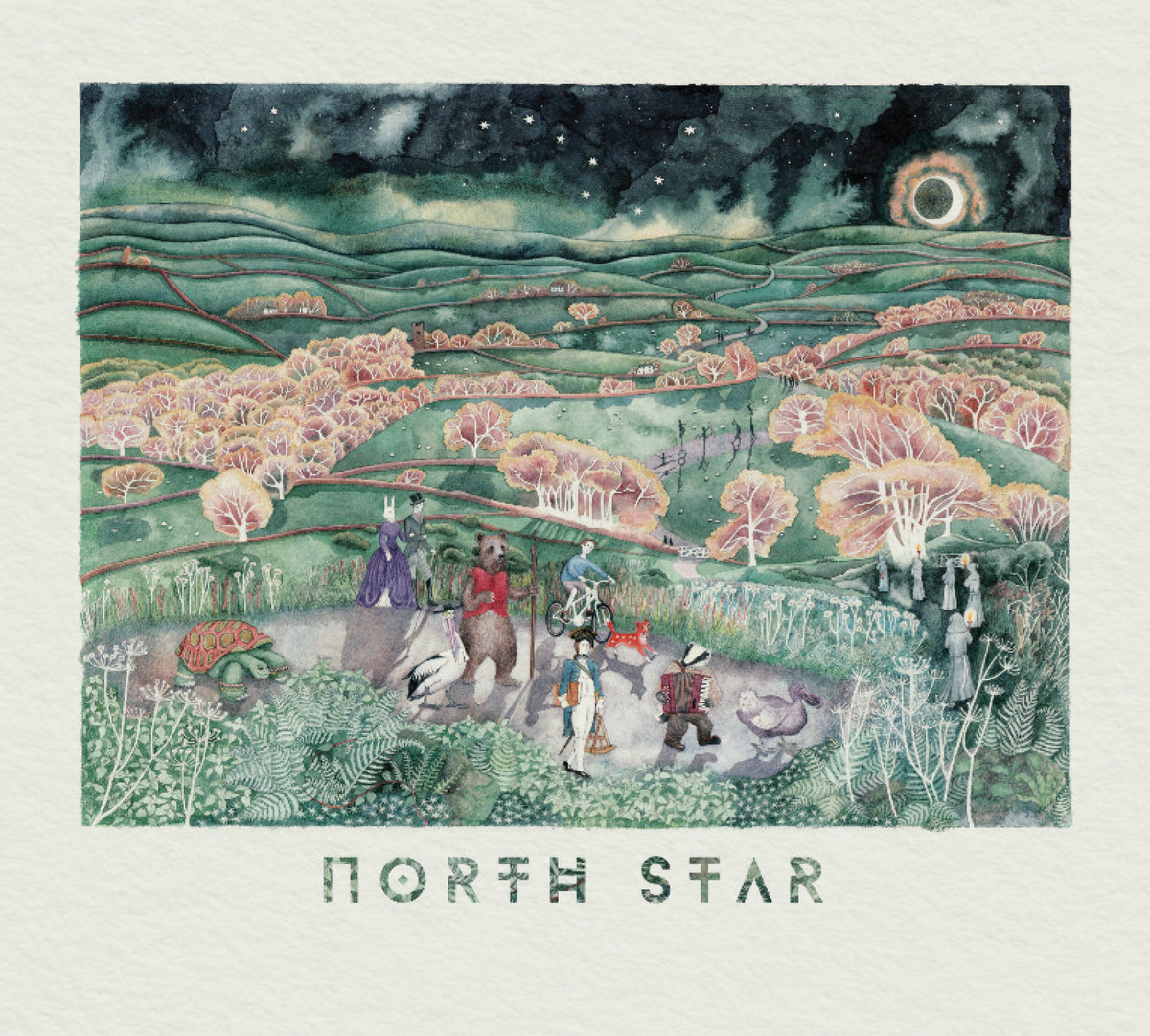 Tracklist
01
North Star Part I: A Boy And His Dog
02
North Star Part Ii: As Dead As A Dodo
03
North Star Part Iii: Phoenician Skies
Description
English Progressive combo PENDRAGON is releasing a new mini album titled "North Star", with 25 minutes of all new music freshly composed by the band, featuring as guest Johanna Stroud on backing vocals and violin. "North Star" will be available on a limited edition CD.
As usual with PENDRAGON there's a concept around "North Star". Vocalist Nick Barrett said; "The North Star has guided mankind out of trouble for thousands of years and this is a positive message that uses this as a way forward for everyone after the last 3 years without mentioning the wretched C-word".
It's a very melodic piece of work with that classic PENDRAGON sound, however at places takes you back to Seventies' golden era of progressive rock.