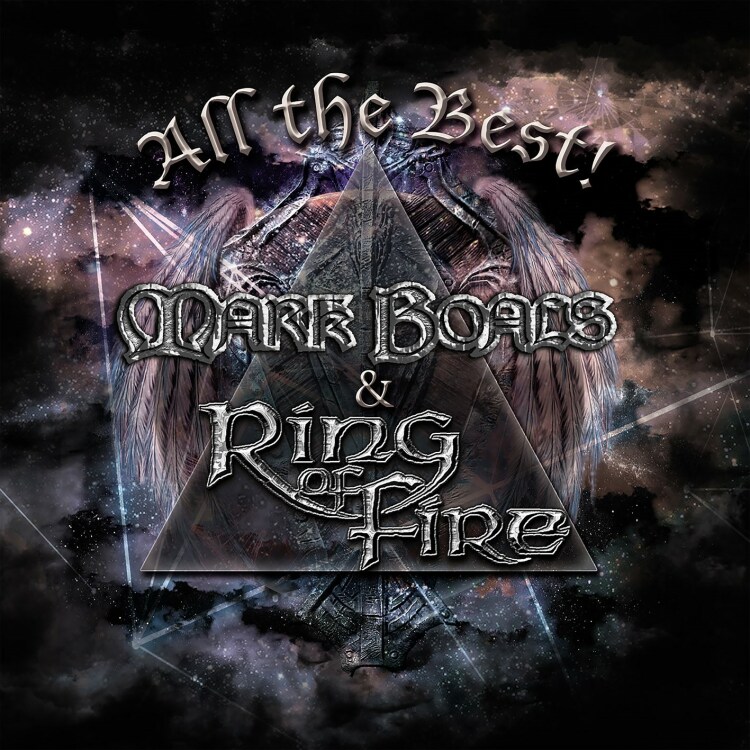 Tracklist
14
Through The Endless Night
Description
Respected metal vocalist Mark Boals will release a two album 'best of' collection covering his work both as a solo artist and with his band Ring Of Fire on October 9, 2020. Doug Aldrich, Tony MacAlpine, Jeff Kollman, Neil Citron, Vitalij Kuprij, Vinny Appice, Virgil Donati, Erik Norlander, Chris Brooks, and Steve Weingart are the list of musicians who have recorded with him on these efforts over the years.
Mark Boals is one of the signature voices of the Neoclassical Metal sub-genre. This is no surprise to fans of the genre as Mark fronted Yngwie Malmsteen's 'Rising Force' in 1986, releasing the now legendary album "Trilogy" along with five more albums and some long-form videos over the years.
Mark has also recorded three solo albums: "Ignition" (originally released only in Japan in 1998), "Ring of Fire" (2000), and "Edge of the World" (2002).
In 2002, he launched his own band "Ring of Fire" (based off the title of a previous solo album) with members Tony Macalpine, and later on George Bellas, on guitar, Virgil Donati on drums, Philip Bynoe on bass, and Vitalij Kuprij on keyboards. The band went on to release four milestone albums and one live CD/DVD recorded in Japan.
Most recently, Mark recorded a melodic metal album with Vision Divine and Labyrinth guitarist Olaf Thorsen under the name Shining Black.
Mark Boals is a classically trained singer and has performed classical concerts with various orchestras as a Tenor solo and has performed and recorded opera arias on some of his albums and tours.