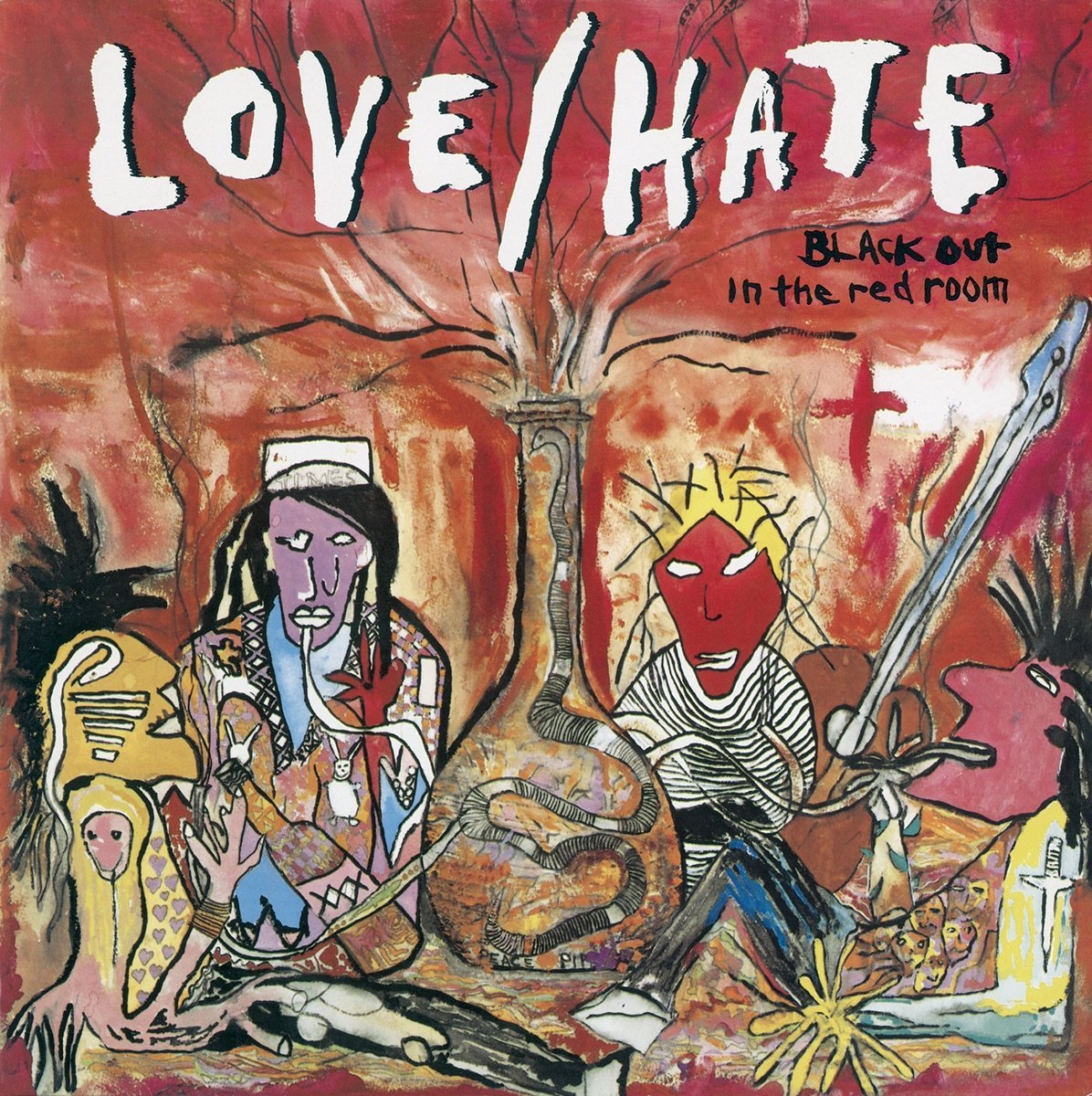 Tracklist
01
Blackout In The Red Room
04
Why Do You Think They Call It Dope?
13
Tinseltown (bonus Track)
14
One More Round (bonus Track)
15
Slave Girl (bonus Track)
Description
2016, There's a notable honesty that infuses the music of Love/Hate. Although they were surrounded at the time by the stylised sounds of big hair rock, their music was decidedly left of centre, and although their appeal was primarily to a mainstream crowd, they nurtured a style that would outsmart their competition by wide margin. Fronted by wild man of rock Jizzy Pearl, whose twisted vocal is as powerful as it is different, the band courted a similar audience to the cavortings of similar ground breaking street urchins such as Skid Row, The Wildhearts, and Faith No More. Issued in early 1990 the album contained a brace of rapid fire tracks, spearheaded by the anthemic ,,Black Out In The Red Room", a considerable turntable hit and a song that set Love/Hate apart from the competition. Indeed, it's execution aligned them to the emerging sound of grunge. Whilst others aligned themselves to dated sounds this album retains a contemporary edge, giving Love/Hate longevity that still sounds fresh to this day.