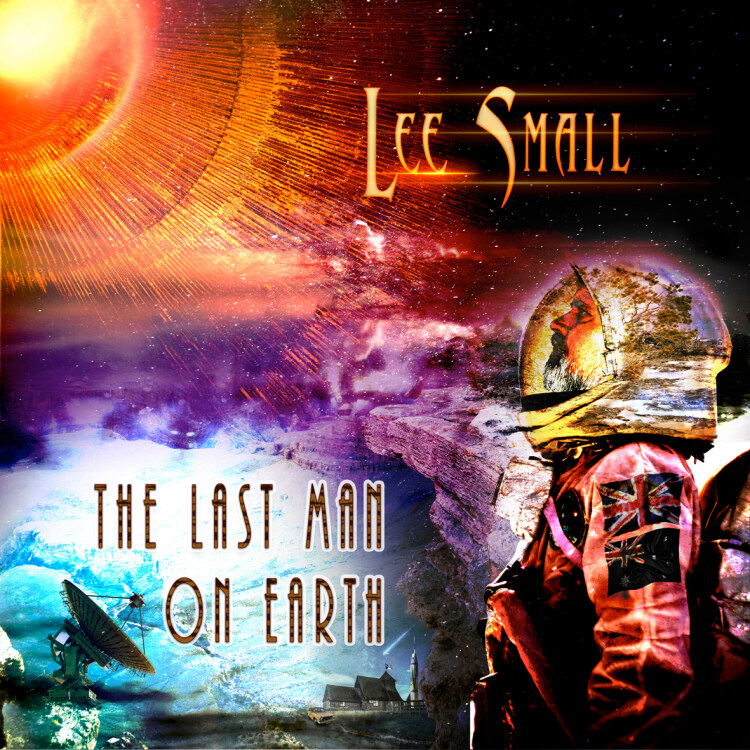 Tracklist
04
You're Not The Only One
Description
Because of his melodic voice Lee Small (The Sweet, Lionheart, Magnum, Shy) is often compared with artists like Glenn Hughes, Bobby Kimball or Steve Walsh and belongs to the most established artists of the AOR scene.
"The Last Man On Earth" is the album Lee has wanted to realize throughout his career. A melodic rockfest in the classic style of "Journey" and "Toto".
He has established himself as an artist worldwide and has been featured as a vocalist on more than 40 recordings, including Tom Galley's Phenomena project, Shy, Signal Red, Ten and many others.