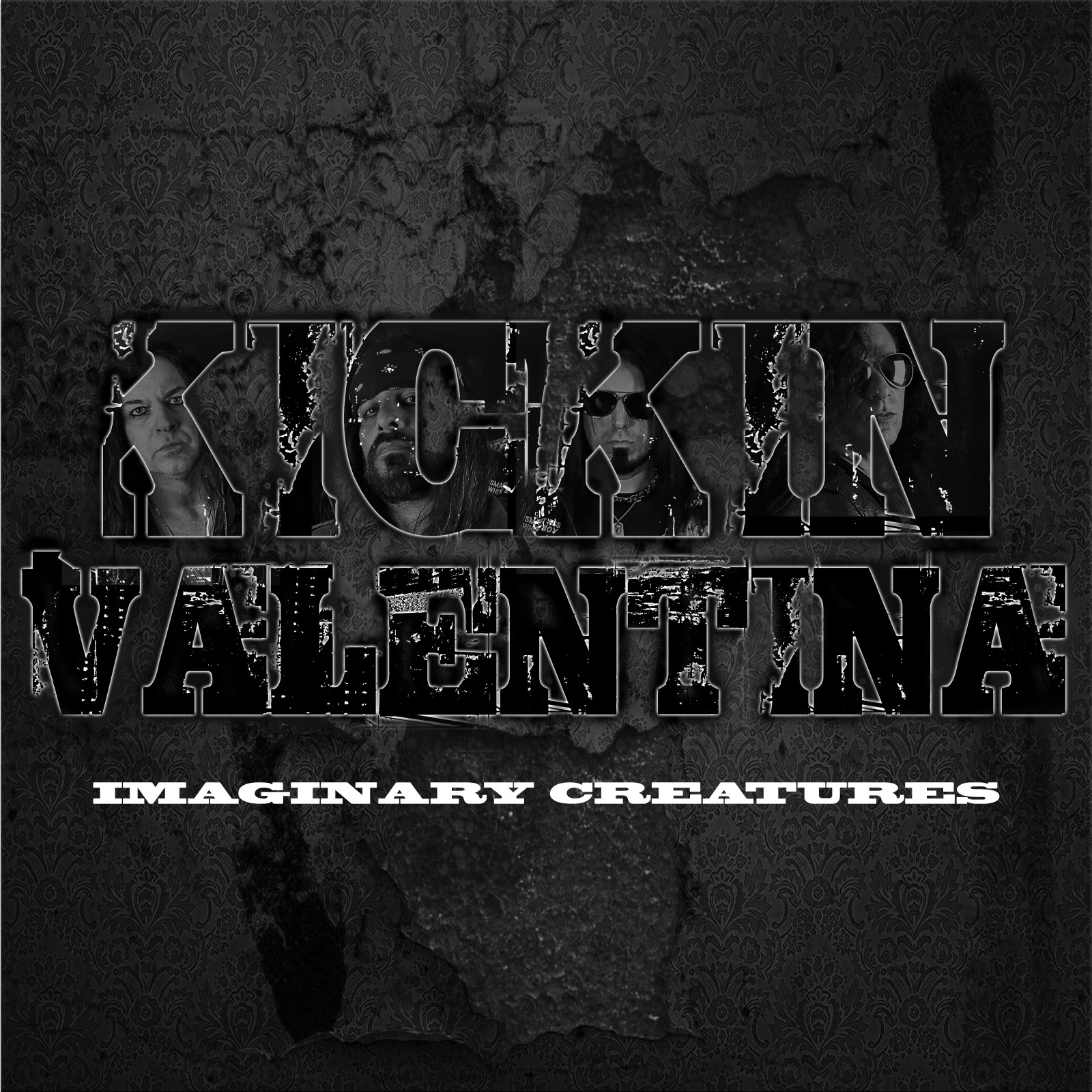 Tracklist
01
The Waters And The Wild
Description
Atlanta, Georgia, USA based sleaze rockers Kickin Valentina are set to release their new studio album Imaginary Creatures via Mighty Music on August 11, 2017.
Scandinavian premier rock/metal label Mighty Music's press release states (with slight edits):
"Kickin Valentina plays loud unapologetic rock n roll. The band is quickly gaining attention while growing a solid fan base across the US and abroad. On August 11th 2017 their second album "Imaginary Creatures" will hit the stores worldwide. The band has once again chosen to work with renowned producer/engineer Andy Reilly (Bruce Dickinson, UFO, Asia, The Quireboys) at Muse Productions in Atlanta. In September 2017, Kickin Valentina will support the German band Nitrogods on the "BBQ Roadkill" tour with nine shows in Germany, and then set out on their own headline tour of Switzerland, Italy, Belgium, Denmark and Sweden. Classic Rock describes the band as "greasy riffs, wailing solos, and black-clad biker men who look like they only come out at night, presumably to roam Sunset Strip in search of good times and blow."