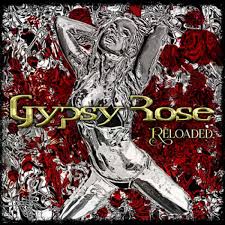 Tracklist
01
When You Leave At Night,
12
Solitude (bonus Track)
Description
GYPSY ROSE was founded in 1981 by Håkan Gustafsson and Martin Kronlund in Sweden. However, it took almost 25 years until the self-titled debut was released in 2005! Life didn't mean well with the band - after the group had been signed, record companies disbanded, producers from overseas (Taavi Mote, Geffen Records) showed interest, which turned out to be only a cold shower.

Eventually GYPSY ROSE broke up in 1993, until the band reunited in 2004 thanks to Andrew McNeice of the internet magazine www.melodicrock.com and started recording this album. Now the work is re-released on CD with a bonus track ("Solitude") under the name "Reload". Martin Kronlund took over the re-mastering.