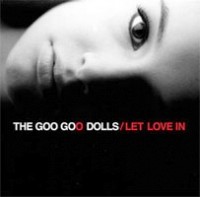 Description
2006, Better days are here again as one of America's favorite rock bands, The Goo Goo Dolls,
returns with its first studio album since 2002. Opening the doors for Let Love In-with the
renowned Glen Ballad producing the band for the first time. Let Love In welcomes The Goo Goo Dolls back to the top of rock.