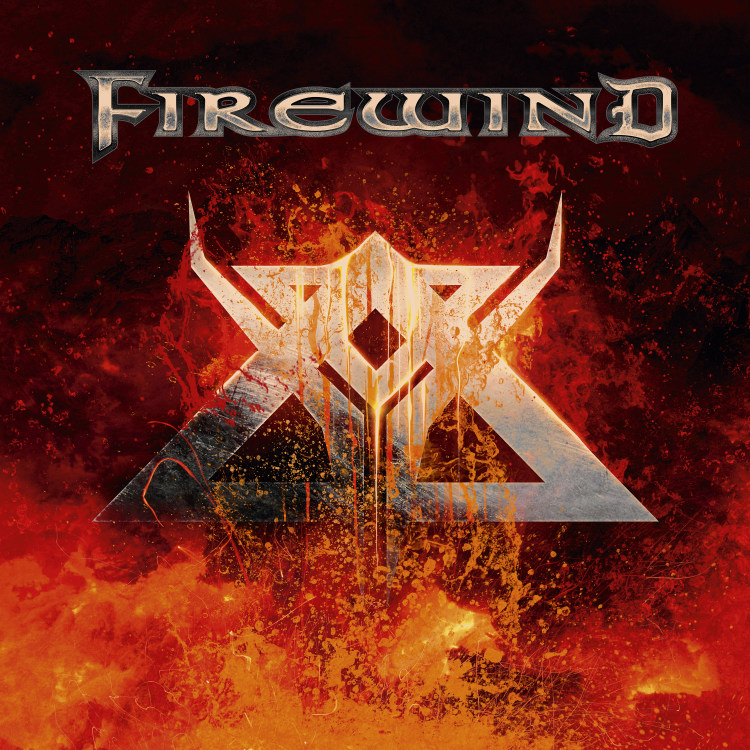 Description
Firewind have once again put all their virtues to the test and with "Firewind" they have recorded a more than worthy successor to the 2017 Immortals concept car.

Whenever Firewind released another new album in the past 20 years, the fans were not only thrilled by the excellent playing of the exceptional guitarist Gus G. (Ozzy Osbourne, Arch Enemy, Dream Evil), but also by the respective singer of the band. Nothing has changed in this respect on the current album "Firewind", quite the contrary: Newcomer Herbie Langhans (Avantasia among others) ennobles each of the eleven new songs with his charismatic voice and gives them an impressive expressiveness.

Gus G. and Herbie Langhans met in autumn 2019, after the Firewind boss had been on tour with Queensrÿche and was looking for a suitable successor for the retired Henning Basse.
Only a few weeks later, the recordings were finished and could be mixed by Swedish sound engineer Tobias Lindell (Europe, Avatar, H.E.A.T.) in the 'Lindell Audio Studios'.

The result is truly impressive. "Firewind" convinces with two full hands full of first-class Melodic Metal numbers, which were recorded with great power, technical finesse and noticeable passion and especially score with their hymnic melodies.