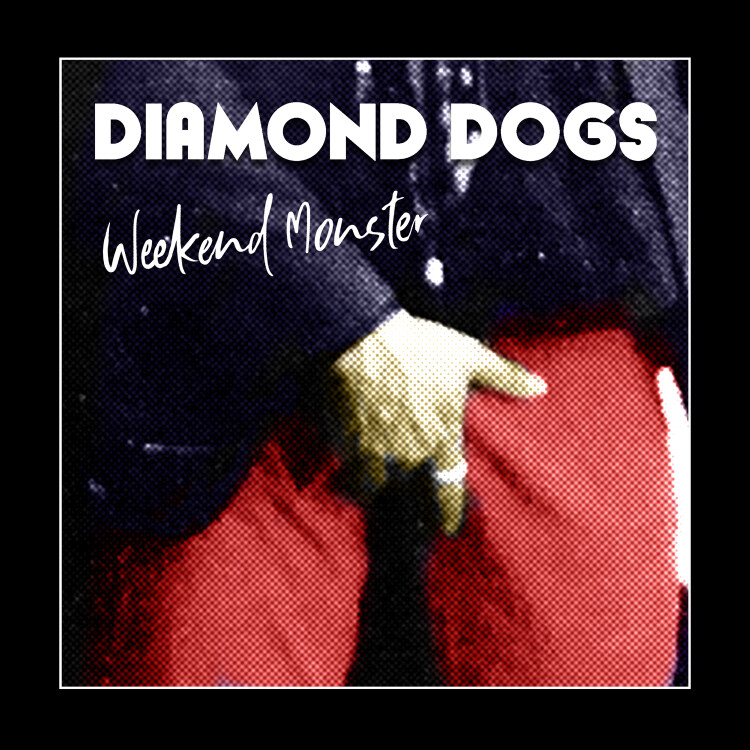 Tracklist
03
Lunatic, Eye-rolling Delivery
04
Passing Through My Heart
10
Slim Busty Blonde (part 2)
Description
Diamond Dogs re-release of another classic, with new cover artwork for the first time on vinyl!

Diamond Dogs - The first 10 years re-released! The record company Wild Kingdom re-releases Diamond Dogs first 5 classic longplayer (1993 - 2003). Produced by Tomas Skogsberg and Diamond Dogs Including singles and EPs from the same period.

Diamond Dogs, Swedish rock group, founded 1991 in Katrineholm, Södermanland. From the beginning strongly influenced by British R&B rock of the early 1970s like Rod Stewart and The Faces, Frankie Miller, Dr. Feelgood etc. After recording highly acclaimed demo tapes with producer Max Martin, the band took the time to carefully consider various contract offers and eventually signed a record deal with Avance Records. All members moved to Stockholm when they became famous in 1992, and the debut album Honked was recorded at Sunlight Studio with the inimitable producer Tomas Skogsberg. The first single "Blue Eyes Shouldnt Be Cryin" was released in 1993 and found its way to rotation on MTV's Headbangers Ball etc.