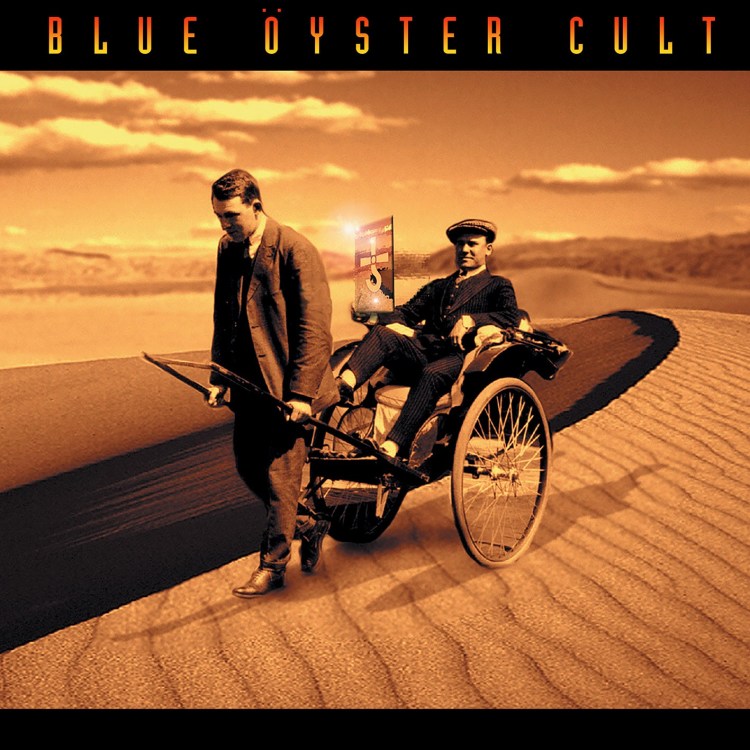 Tracklist
05
One Step Ahead Of The Devil
07
Here Comes That Feeling
Description
"Curse of the Hidden Mirror" is the 14th studio album by Blue Öyster Cult, originally released in 2001 on Sanctuary Records. The album has been out of print for quite some time and this will also be the first time it is officially available on vinyl.
On their first album of the the new millennium, BÖC proved that they're still smart enough to play to their strengths, wearing their '70s classic rock standing as a badge of honor.

The band took the album title from a song on the unreleased album by the Stalk-Forrest Group, the band that would eventually become Blue Öyster Cult, recorded in 1970. John Shirley, an author of cyberpunk science fiction, wrote the lyrics for many songs of the album. Musically, the album offers a style which could be described as "classic" Blue Öyster Cult.
Produced by Donald "Buck Dharma" Roeser. the albums showcases the band's familiar charms with understated clarity.