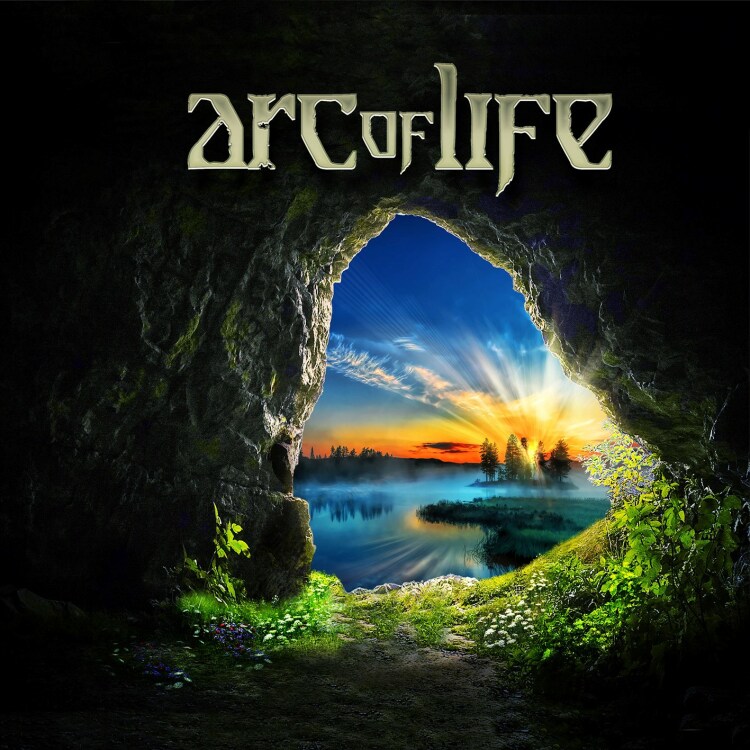 Description
ARC OF LIFE is a new progressive rock supergroup which features three members of the current YES line-up, vocalist Jon Davison, bassist/vocalist Billy Sherwood, and drummer Jay Schellen. Completing the lineup is one of the most interesting talents in the "new" progressive rock scene in the US, Dave Kerzner (ex-Sound of Contact) on keyboards and Jimmy Haun (also featured on YES albums in the past) on guitars. Their self-titled debut album is slated for release on February 12, 2021.

The concept behind the band is, in keeping with the progressive rock philosophy, to craft creative, challenging, and ear-pleasing music that pushes boundaries. The other idea behind the band is that YES would be a clear point of influence. But while YES is clearly the main influence, a lot of musical comparisons can be made to describe Arc Of Life's grandiose and epic approach to music. But those descriptions are best left to the listeners to discern for themselves as repeat listens will reveal more layers.

Arc Of Life is a true garden of delight for all progressive rock fans!