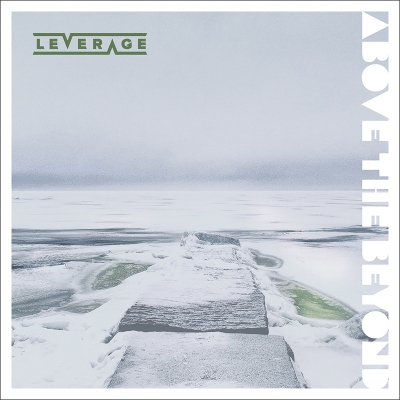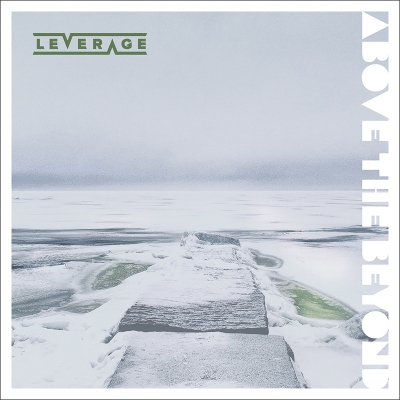 Leverage
Above the Beyond
Format:

CD

Style:

Hard Rock

Release:

15.10.2021

Art-Nr.:

CD23878

Label:

Frontiers Records

Verfügbar:

20 Stück
Beschreibung
Leverage continue to showcase their contemporary heavy rock sound on their new album, "Above The Beyond", which takes influence from the golden past while still offering their own unique personality. Plenty of ear-catching melodies delivered skillfully with pristine production on the band's latest album.

Finland's Leverage are not a power metal band, nor an AOR band, and definitely not a tribute to the '80s band. Leverage doesn't easily fall into a genre category because for the band, it's all about making and playing music with heart and soul and having a blast doing it. Leverage thus have developed their own style of making heavy rock and that is their mission. The sonic stamp says Leverage. No more needed.

Leverage first landed on the scene in 2006 with the independent release of their debut album, "Tides". With their blend of symphonic metal and melodic hard rock, with some progressive metal twists, they created a buzz on the scene and were signed by Frontiers for the release of their second album, "Blind Fire" in 2008, before moving to Universal/Spinefarm for their next album, "Circus Colossus" (2009). The band became inactive not too long after the release of that third album though, sadly leaving fans craving more music from the band.

In 2018, Leverage returned with a new lineup featuring an amazing new singer Kimmo Blom (ex-Urban Tale, Raskasta Joulua) and a new guitar player Mikko Salovaara. They first released an EP, "The Devil's Turn" and then a full-length, "Determinus". The band showcased that they are still able to cover a pretty wide ground musically. Again, not power metal, not AOR, not thrash. Just great heavy rock with stunning melodies. That same result is also evident on their new record, "Above The Beyond".