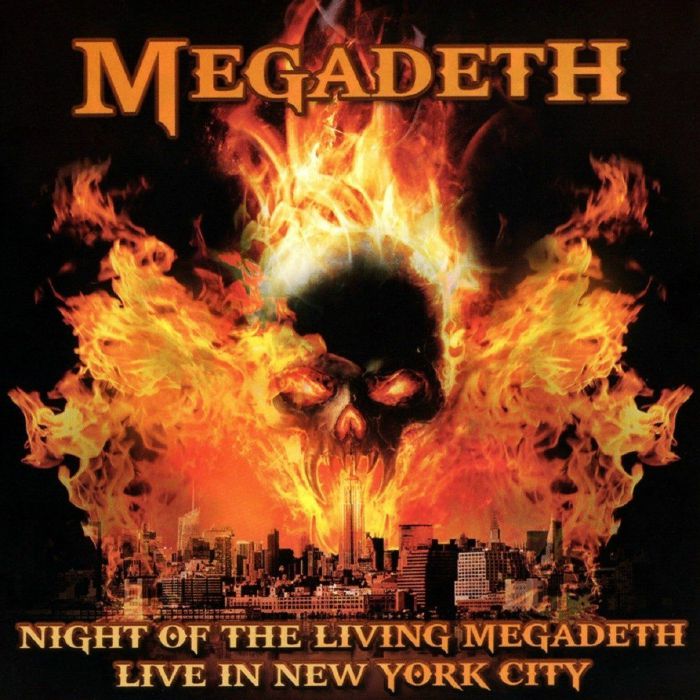 Tracklist
01
Intros > Holy Wars... The Punishment Due
06
A Tout Le Monde (set Me Free)
07
Symphony Of Destruction
Description
Megadeth - Night Of The Living Megadeth - Live In New York City
VÖ: 04.08.17
Red Coloured 180 Gr. Vinyl
Megadeth, live on MTV, at Webster Hall in New York City on 25th October 1994.
Finally on red coloured vinyl!
On October 25th 1994, a few days before the Halloween release of their classic Youthanasia
album, Megadeth played a superb gig in New York, offering fan favorites old and new, as well as a very rare live rendition of Victory. Originally broadcast as Night Of The Living Megadeth on MTV, the set is
presented here in full, together with background notes and images.